Door checks
Our door checks program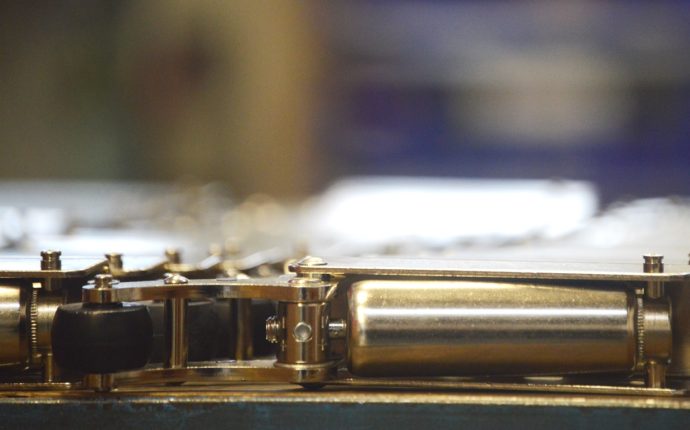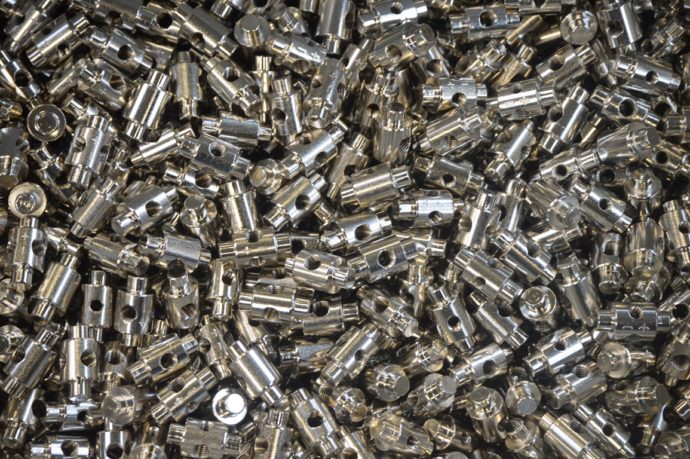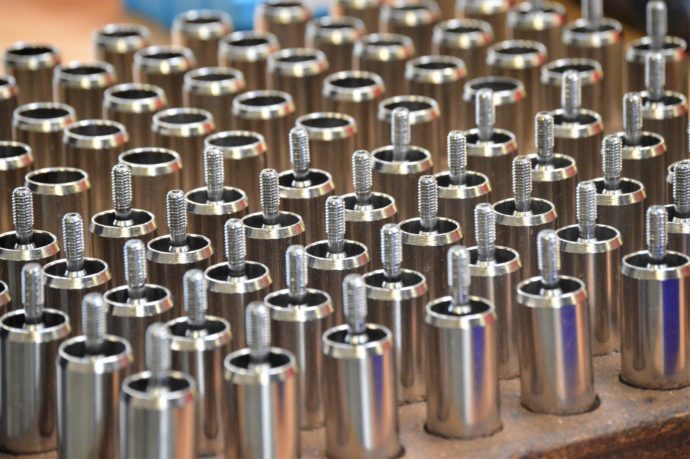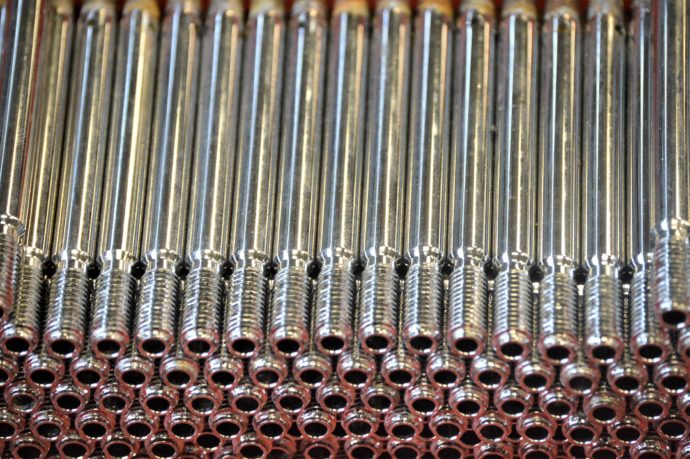 Quality – Made in Germany
ADITECH – door checks are installed in cases, where doors must snap shut damped and quitly. A combined Damp-traction-mechanism realize the challenge. The closing speed is adjustable provided by the customer.
| Doors | Surface |
| --- | --- |
| Overlying | galvanic nickelplated |
| Backlying | galvanic zinc plated |
| Samelying | powder coating (RAL color shades) |
ADITECH – door check can be install in all room doors and they also useable in sauna area. Door checks be applicable by heavy doors, in refrigeration area and also in ait conditioning. Aditech door checks are made for doors with a maximum weight of 200kg. For right and left doors the same modells are available.
The marking of the spring force is located at the cylinder bottom.
Without point = normal spring
One point = light spring
Two points = heavy spring
The closing speed is adjustable afterwards by an Allen wrench. The adjustment of Lift door closer with Internal pistol regulation be made by spin the adjusting screw.
By usage of special oils, temperature rages between -30 and +90°C can be cover. The Lift door checks can be delivered with flame-resistant hydraulic fluid or with biodegradable oils.
The Aditech Lift door closer are available with or without final latch. Furthermore you can obtain a fit entry curve to every Standard door closer.
Important: It's absolutely important to pay attention on the fact, that the piston rod never may damaged mechanical, thermally or chemical.