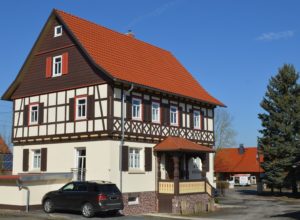 Since its founding in 1992, we have been aiming to produce high quality products for our customers worldwide through innovative processes and technological advances.
The ADITECH Produktions GmbH is located in the picturesque district of Straufhain, in Thuringia, the heart of Germany and has been producing door closers and dampers for over 20 years.
Through our experience, expertise and the constant drive for technological advancement of our products, we are currently successfully conducting international trade with more than 40 countries around the world.
In order to meet all customer requirements, our products are subject to strict and continuous quality control by competent specialists. This quality can be recognized across international borders by the name "Made in Germany" and enjoys great worldwide popularity.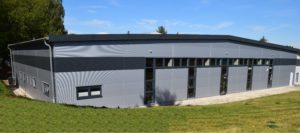 With the construction of the new production hall in 2012, we were able to achieve technical progress in terms of effective and efficient production. Various developments are planned in the future, which should promote new technologies and implement visions.
Our team